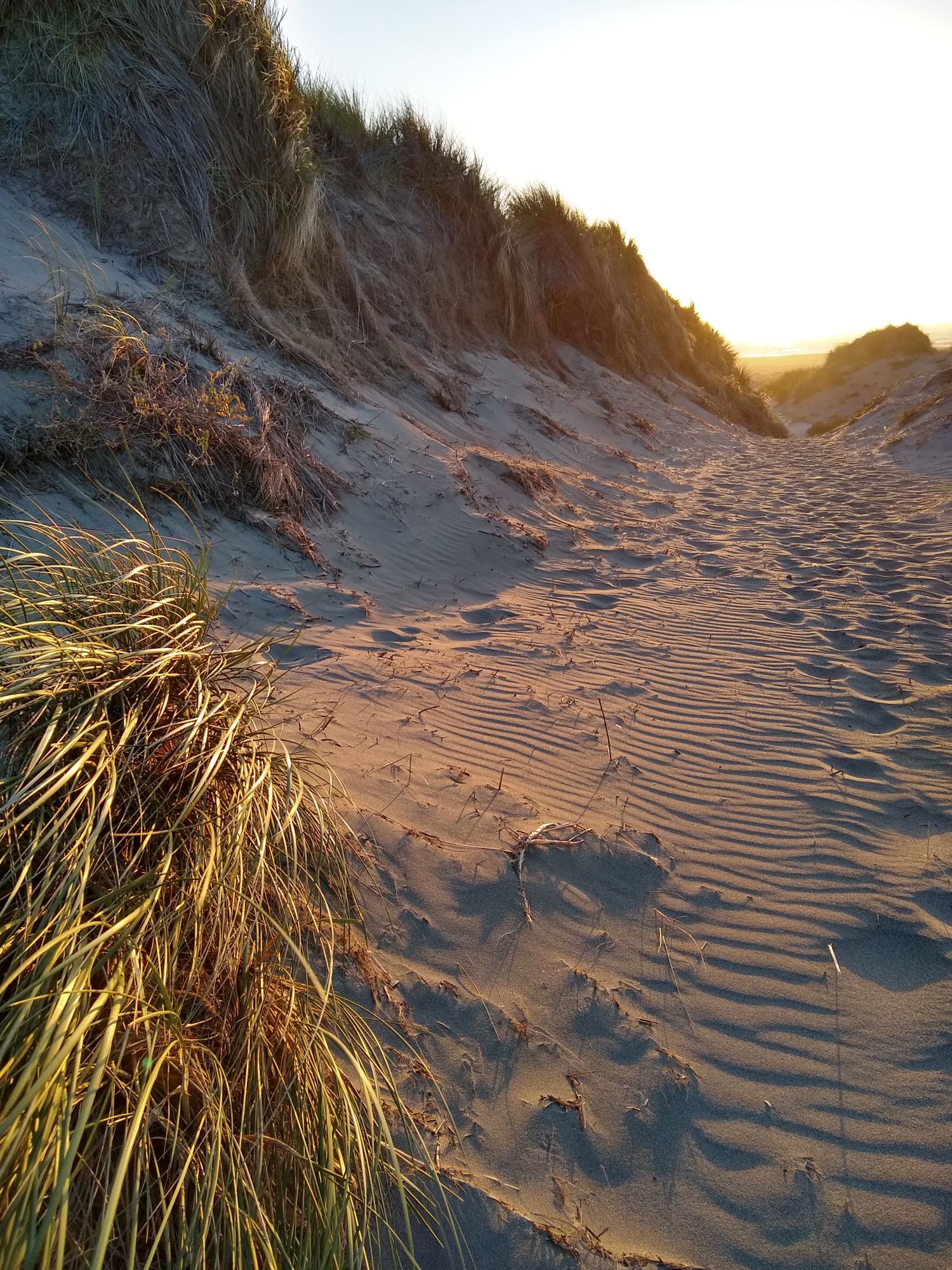 Start where you are and begin again.
Joshua is passionate about making life better — training, cooking, and writing.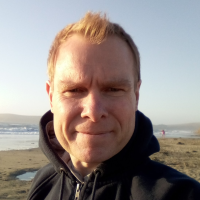 About Joshua
Joshua has spent twenty years helping founders get from idea to launch and from launch to thriving company. In 2012, he found himself in a health crisis that had him fighting for his life from Crohn's Disease marked by extremely dangerous inflammation levels. With the standard of care not working, he dove deep into researching genetics, the microbiome, mitochondrial health, fasting and ketosis. In 2018, Joshua succeed in hacking his autoimmune disease and emerged an athlete, riding over 2000 miles on a single speed bike and competing in two triathlons. In 2022, Joshua underwent his 20th surgical procedure and is focused on rebuilding and healing his body again, and sharing his journey.