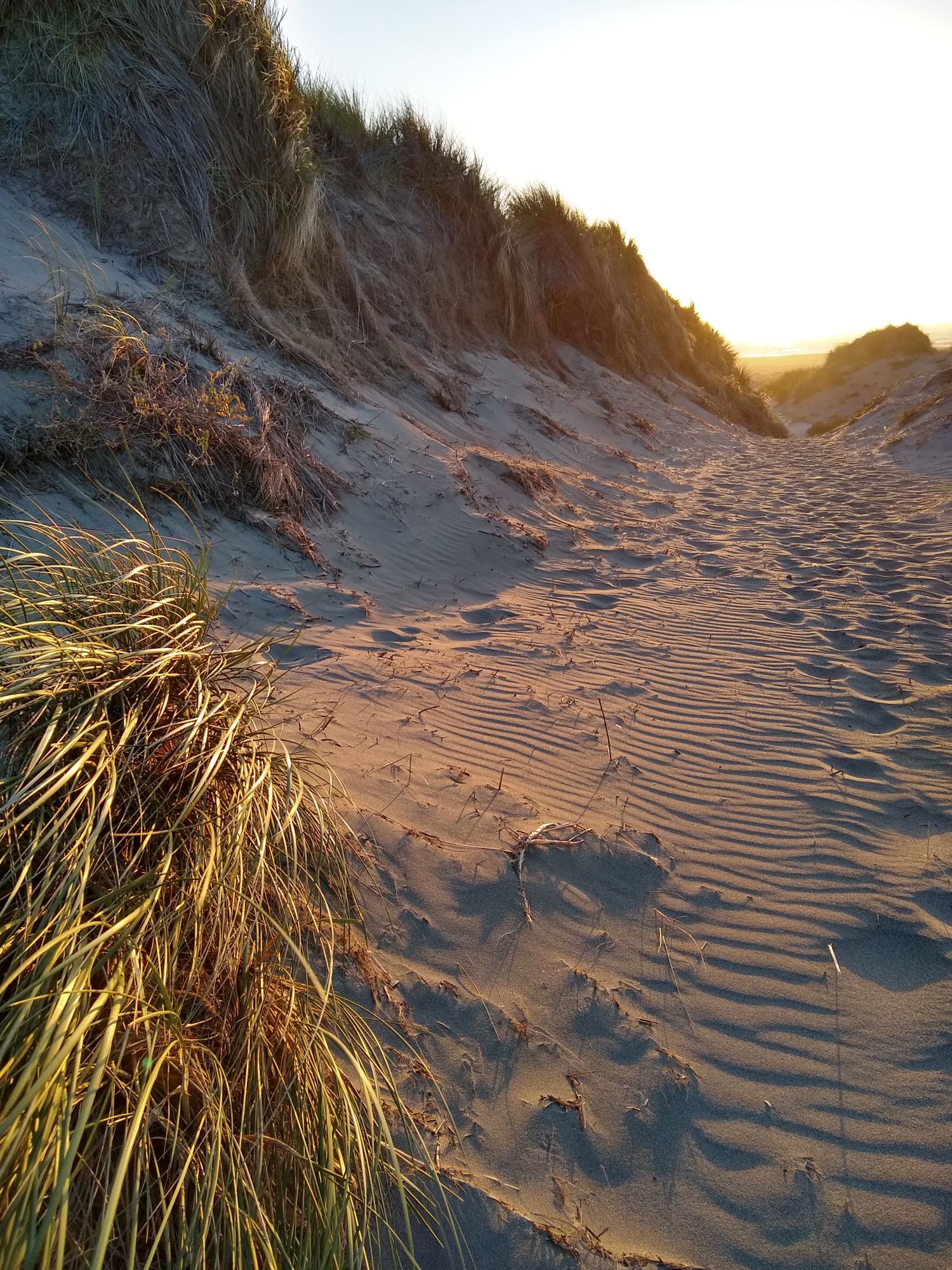 Start where you are and begin again.
Joshua is passionate about making life better — training, cooking, and writing.
Sign up for the newsletter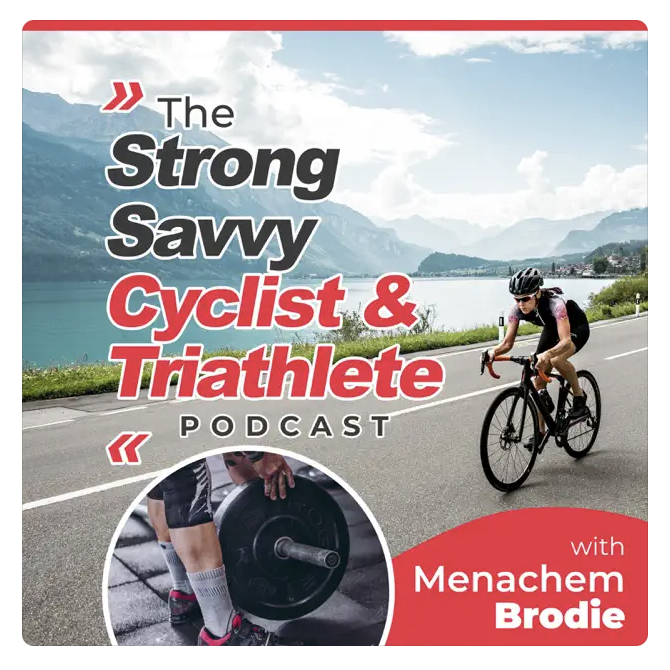 Hear Joshua on The Strong Savvy Cyclist & Triathlete Podcast
December, 2023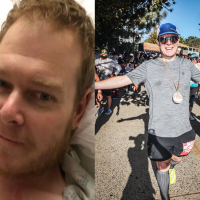 10 Years in a Life Raft
This week, I passed ten years since my first surgery. I had gone in to deal with a fistula the week of Thanksgiving and they pulled me out from the anesthesia, told me they found an abscess the size of a softball and they were going to have to divert my colon.  Origin stories are often shocking and even painful. What I endured for three weeks in the hospital that Thanksgiving is beyond difficu...
November, 2023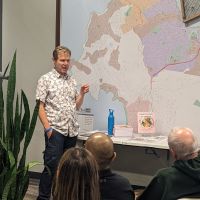 Book Talk and Food From AIP Cookbook in Aptos!
If you missed my last talk/food event in Monterey, we are doing it all again at Fleet Feet Aptos this Friday evening with a 5k community run on Saturday! I'll be talking about inflammation in endurance training and autoimmunity, sharing part of my health/athlete journey with Crohn's, and serving food from my Autoimmune Protocol Diet cookbook!  All proceeds benefit Crohn's & Colitis Foundation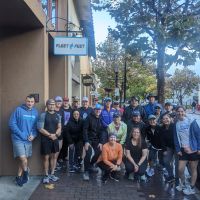 Book Talk & 5K Run with Fleet Feet x Crohn's & Colitis Foundation
What a weekend! My book talk/dinner at Fleet Feet Monterey to raise funds to support IBD research with Crohn's & Colitis Foundation was a huge success and the next morning we ran 5k through a rainy morning along the ocean! I spoke about the intersection of autoimmune disease and endurance training—inflammation—and how to think about this as we train and push our bodies. The best part? We are...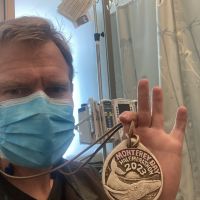 PR to Remicade Infusion
Yesterday was amazing—I set a personal record 10 minutes faster than my previous half-marathon time, finishing in 2:05:57. To celebrate, thanks to a stroke of bad scheduling, I had a Remicade infusion today. But, I got to show off my medal!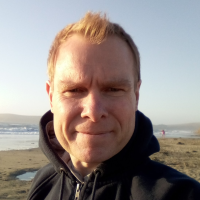 About Joshua
Joshua has spent twenty years helping founders get from idea to launch and from launch to thriving company. In 2012, he found himself in a health crisis that had him fighting for his life from Crohn's Disease marked by extremely dangerous inflammation levels. With the standard of care not working, he dove deep into researching genetics, the microbiome, mitochondrial health, fasting and ketosis. In 2018, Joshua succeed in hacking his autoimmune disease and emerged an athlete, riding over 2000 miles on a single speed bike and competing in two triathlons. In 2022, Joshua underwent his 20th surgical procedure and is focused on rebuilding and healing his body again, and sharing his journey.